Between which kinds of web design can I choose in this offer?
Any of the following!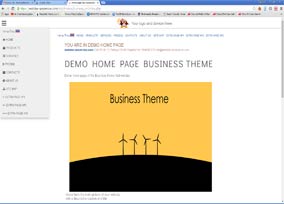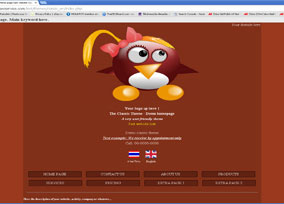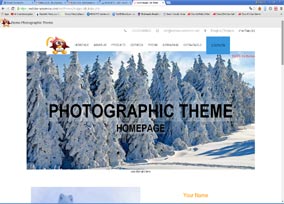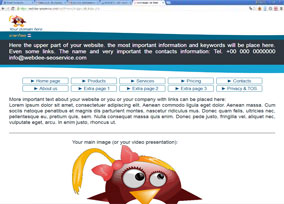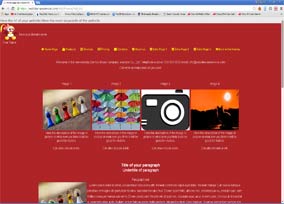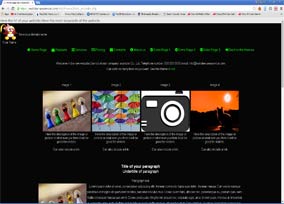 About the prices of the above web design, if as it is, is
6,000 THB
(including one domain .com, fast hosting and support. The customer will provide the contents with CMS. It will be Google optimized, responsive and fast)
Of course you can add your content and pictures. We usually suggest to the customer to use our updating service so you don't have to learn how to update a website with a CMS as you will simply send and email with pictures and text and we will place in your page/pages.
This service will cost you extra 3,000 baht/year so it will be 9,000 THB. The website will be Google friendly but there will be not a SEO study on it, maybe you should write a note to us from our
contacts page
to get more information about SEO.
Also including:
Domain SSL
Landing Page
Special Request
Free one short video presentation
If you want to discover more about the prices of other products of webdee-seoservice.com just check the
pricing page
.