PROFESSIONAL E-COMMERCE PAGE
webdee-seoservice.com 339/753 M. 12 Pattaya 20150 Thailand Tel. 0846363279 info@webdee-seoservice.com
Creating a fully featured e-commerce website
A complete e-commerce platform to administrate that can grow in any aspect of the business: from shipping to invoicing, from catalog to categories and attributes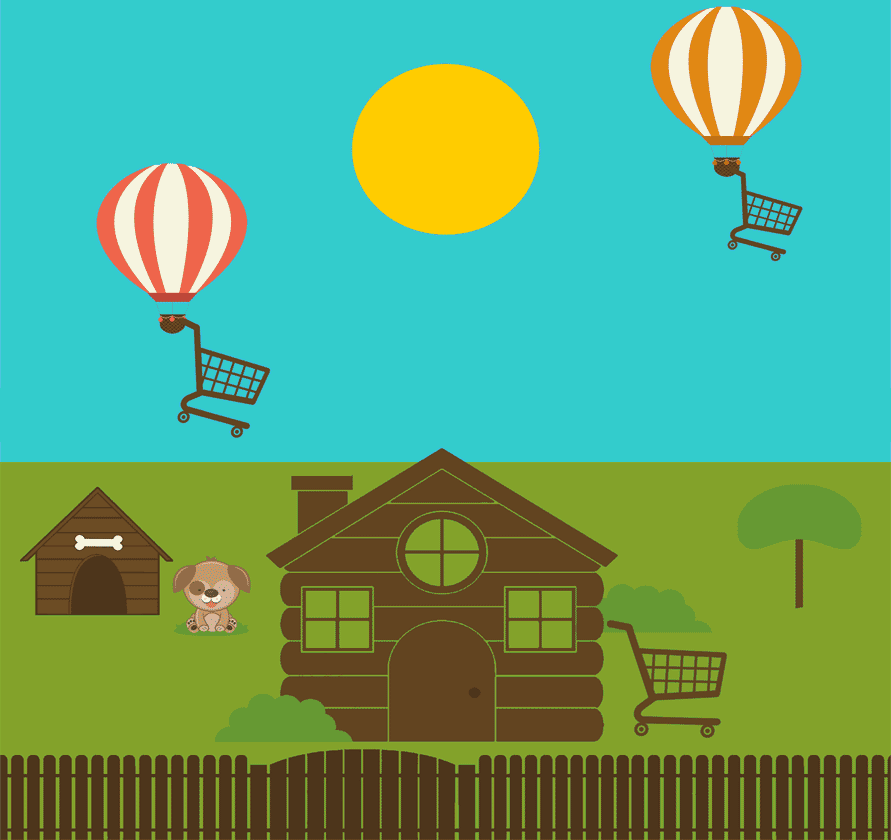 Professional e-commerce platform


A fully featured e-commerce system with all you need for follow orders and customers, update your online catalog and increase your sales.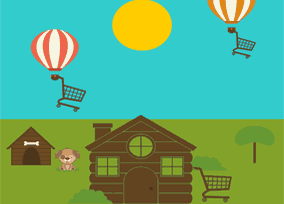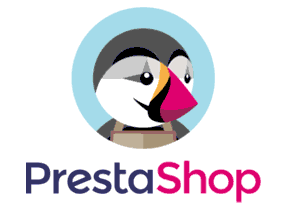 Nowadays there are many
modern platforms
for e-commerce shopping cart.
Magento, Prestashop, Shopify, WooCommerce, OpenCart, Zencart
and many more. Just digit in Google e-commerce platforms and you will have, after four sponsored advertising, many articles about the best e-commerce platform, top ten e-commerce sites, best open source shopping carts, Magento vs Prestashop, Shopify vs WooCommerce and so on. These e-commerce systems are all valid (and all little bit slow).
On the other hand an e-commerce uses a database and accomplish many tasks. These platforms offer many featured so the website
must work
to delivery to the user a complete service. Most of them fail on Smart TV for example. And dramatically slow down on mobile if on poor internet connections. If you need something fast you must decide upon something simpler with fewer features. We have a
fast e-commerce system
for you to think and test.
Anyway here we are not going to do comparisons. We do use Prestashop because is a good compromise between functions and sustainability in various internet connections. It is not a completely objective choice made after rigorous tests. It is more an editorial choice. So
Prestashop
is a very good e-commerce platform but it does not mean that other ecommerce underneath in quality. With a bit more financial effort we can use Magento as well.
Furthermore after several years the knowledge of our staff in Prestashop (and Magento) is quite deep and we can deliver to our customer
good working e-commerce systems
.
In few words:
Your e-commerce website will allow you to insert articles, products with related images, descriptions and prices. Create categories, add shipping cost, create discount, register customers, receive online payment. Follow orders, send email, create automatic invoices. Personalize the look, highlight some products, create products groups. Manage stock and inventory. Add others functionality in the future.
Price
We can set up you shop online using Prestashop (or WooCommerce on special request) including one domain .com, fast hosting and support. These some technical features included in the starting price of
11,000 THB:
Unlimited products
We insert 20 products for free
After the 20Th item we charge 100 THB each product (1 language)
Slide Show
Domain SSL
Business Class Database
Landing Page
Chat
Renewal price: 2,500 THB (without products or website update)
Three short video presentations free
(Note that for WooCommerce the price will start from 19,000 THB)
Please note that is is a starting price. You describe your idea and needs and we will be precise in tell you the cost.
For most of the customers this will be the price anyway.
E-commerce features in long words:
Usual featured that apply to an e-commerce website:
Front store
Quickly create products to sell online
Configure features and values
Create packs of products
Create products with variants from a list of attributes using the combinations generator
Attaching files or display additional information in product pages
Set a minimal quantity to purchase for some products
Choose which message to display for out-of-stock items
Create categories & subcategories
Track the inventory of each product
search for products
Offers payment methods
Configure the shipping methods
Set the shop as a catalog
Configure the display of the products
Organize your products in your store
Configure filters, sort order and pagination of products
Configure your internal search engine
Display results with the main information about the products listed
Inform your customers about your store
Display your physical stores on a google map
Configure the one page checkout
Display a summary page before the customer validate the cart
Display & allow your customer to navigate in the checkout process
Allow your customers to quickly create an account
Let your customer choose the addresses select shipping & payment methods
Add reinsurance text block
Display a confirmation page with related details
Display legal contents on the specific & appropriate pages
Apply the revocation terms
Apply tax
Configure coupons
Choose the discount mode
Make special offers on various basis: products, customer or on order
Offer free shipping
Display complete product page with call to action buttons, cross-selling and promotional content
Promote specific products
Use slider to promote products
Back office
Let customers signin to receive back-in-stock emails
Run the SEO of my store
Connect your store to social networks
Collect customers' emails
Advertise on your store by using images or banner
Get an overview of the orders
Create orders from the admin
Edit an order on customer request
Receive notification for new orders
Inform your customer of the evolution of their orders
Create templates of emails & send default emails
Enable your customers to get an account on your store
Allow your customers to run & track their orders
Manage the addresses of your customers
Create new customers or edit the existing ones
Access to the summary of the customer service activity
Receive notifications
Create an IMAP access & send the requests to the right employee
Set default replies
Allow your customers to process return
Generate credit slips to refund your unsatisfied customers
Turn any cart into an order following a customer request
Reports about traffic
See your most popular products and highlight them in your store
Choose the country to make your store available
Apply tax to the shipping and wrapping fee
Set currencies and automatize the exchange rate movements
Use multi-language product sheet to adapt description to different markets
Run multiple Stores
Run multiple stores on the same backoffice
Use the universal search bar to easily find item
Delete parts or the full database
Set cookies lifetime and other settings
Run caches

And much more...


More ecommerce advance features:
Front store
Sell customizable goods by letting your customers upload files
Create and sell digital products
Create suppliers and associate them to products
Create manufacturers
Get an overview of manufacturers and suppliers with sorting order and filters
Run geographical delivery zones and apply shipping carriers
Determine the pricing of the offered shipping methods
Define maximum dimension of the packages
Use different display mode or layered navigation
Let customers to validate their orders
Make your checkout process compliant with the European (German) laws
Comply with the European laws by displaying information about the shipping information and prices
Exclude digital goods from the returnable items
Set Ecotax
Configure taxes depending on the locations
Display taxes for US customers
Back office
Create price rules
Suggest products to your customers
Let customers add gift wrapping
Reduce abandonment cart rate by sending emails
Reengage customers by sending them an email containing viewed products
Run the SEO of my product & CMS pages
Give permissions to your affiliates
Create a workflow of statuses for both order & return process
Print a delivery slips in PDF
Automatise emails sent
Configure the customer account creation form
Import / Exports lists of customers
Personalize the user experience of your customers by creating customers groups
Overview your main data, define objectives and track your progress
Get a forecast of the main stats with filters
Measures the impact of promotional campaigns
Get insights about in-site visitor navigation
Get data about shipping methods
Get a full range of insights about your products
Get data about sales
Get an overview of all the carts currently opened with stats
Segment customers to better reach them
Adapt your shop to the market you target
Extend your store with modules and themes
Install & run free, external or addons modules
Reorganize the menu of your back office
Go faster with the auto upgrade button
Configure cronjobs
Create a set of API keys and configure the permissions
Create SQL queries

And the above content is not all. Ask anything you want to know: info@webdee-seoservice.com